Our Services

Find Loan Products We Offer

Whether you're buying your first home or your dream home, we have a mortgage solution for you. Get your custom rate quote today.
Get Pre qualified Now

We're committed to helping you refinance with the lowest rates and fees in the industry today. Check out our Low Rates, Calculate your Payment, or Start the Process Today!
Learn More

Our Secure Application takes about 12 minutes to complete, and is required for a "Pre-Approval." You will be contacted once your application is submitted. Submit your Application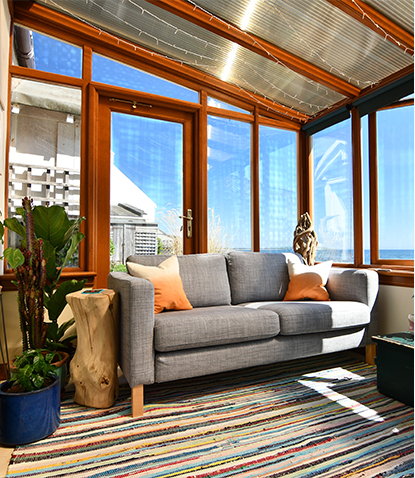 Welcome to our website.
We know that each customer has specific needs, so we strive to meet those specific needs with a wide array of products, investment tools, mortgages and best of all quality service and individual attention.
Today's technology is providing a more productive environment to work in. For example, through our website you can submit a complete on-line, secure loan application or pre-qualify for a home loan. You may also evaluate your different financing options by using our interactive calculators and going over various mortgage scenarios.
WHAT PEOPLE SAY

Some of our Awesome Testimonials
I had a great experience with the staff at full service Mortage. Jennifer was so sweet and helped me in a crazy time of selling my business and trying to close on a house. She simplified everything for me which I really appreciated with buying our first home. Highly recommend.
Kimberly Jones
Dayton, TN
If your looking to buy a house, these guys here will go above and beyond to make your dreams come true. Thank you Full service mortgage company, and my lending agent Jennifer Morris.
I had the blessing to work with Jennifer Morris, friendly, capable, fast, very positive with a very professional attitude! Before going with whoever in this business I strongly racommend tho give Jennifer a call!
Gabriele Speciale
Nashville, TN
Hello, I was selling a property in Texas while moving to Tennessee. Things were going smoothly until it came time to sign the final papers. The buyers were being irrational, while putting some kinks in the works, legal action was being considered. It was a giant mess. The team at Full Service Mortgage Group really came through to silver tongue and maneuver through the chaos of this final process to help everyone come to an agreement in the end. 11/10 would recommend anyone to use this FSMG company in the future.
Jennifer did a fantastic job handling my refinance this year.
Sadie Wilkerson
Dayton, TN
We Had great experience with Jennifer if your in the market for a new home go see her I promise u want be disappointed
Crystal Willis
Dayton, TN
I cannot say enough good things about Jennifer, who went above and beyond to help get my property sold. She truly cares about her customers and it shows! I would definitely recommend Full Service Mortgage Group of Dayton!
Paul has been wonderful to work with. I've used him more than once and he has always been extremely responsive. He's always willing to explain things in great detail so I've never felt lost in the process.
I worked with Paul on a refinance. I cannot stress enough how amazing the process went. Aside from the interest rate being several basis points lower than 3 other lenders I priced out, the process was the smoothest transaction I've ever experienced. Everything was done virtually or remotely. I uploaded the documents needed, usually by just taking a photo of them with my phone. I think from beginning to end, the process took a little over 2 weeks (and that's during these crazy COVID time). He quickly answered all of my questions, sent my links to more info via email, and the portal that I use now for my loan is 100x better than my prior lendor's. He saved me so much money and I immediately applied the savings from not having 2-3 months payments to the Principal by a click of a button. No phone calls or emails needed. It's so easy. I've already sent 3 friends of mine to Paul to use his services and I still can't get over just how easy the process was. Kudos to Paul Pratt III for being such a great help. If you haven't refinanced yet, you need to. It's a no brainer and working with Paul will get you the best rate and speed to savings possible.
We have used Paul on home purchases and refinances over the years and he has been great to work with! He is always quick to respond and knowledgeable.
We used Paul when moving to TN from out of state. He was responsive to my questions whether by phone or email. He made getting the experience of getting our mortgage as seamless and easy as possible. So much so that we will be using him for our refinance as well.
Unleash Your Team's Productive Power
The truly scarce resources now are the time, the talent, and the energy of the people in your organization